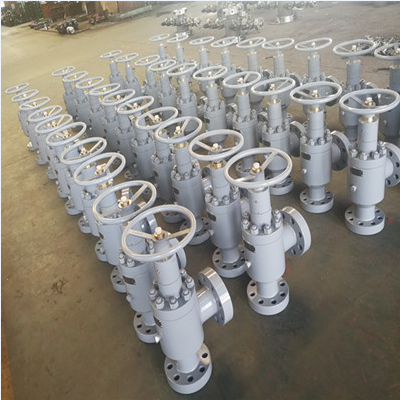 Short Description
Model No.: LD 17 CHV 01 Hits: 8
China Choke Valve Supplier Offers AISI 4130 Choke Valve, 3-1/8 Inch, 5000 PSI, Stem with Inconel 718 + QPQ, Flanged, For Oil and Gas Production Wells.
Request a quote
Share
Key Specifications / Features
Type: Choke Valve.
Material: AISI 4130.
Size: 3-1/8 Inch.
Class: 5000 PSI.
Connection End: Flange.
Stem: Inconel 718+ YG8.
Seat: Inconel 718+QPQ.
Coating: RAL 7001.
Products Related to AISI 4130 Choke Valve, 3-1/8 Inch, 5000 PSI, Flanged