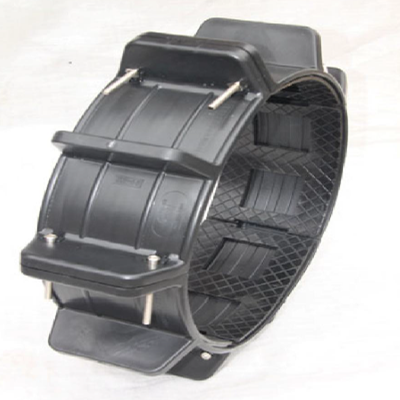 Short Description
Model No.: LD 17 OT 04 Hits: 8
China HDPE Insulating Cradles Supplier Landee Provides HDPE Insulating Cradles, Length 209mm x W 130mm x T 6mm, Runner Height 36mm x Width 110mm.
Request a quote
Share
Key Specifications / Features
Type: Insulating Cradles.
Material: HDPE.
Size: to Suit 16 Inch Casing and 10 Inch Carrier Pipe for Road Crossing.
Dimension: Runner Height 36mm, Runner Width 110mm, Length 209mm,
Width 130mm, Thickness 6mm.

Advantages:
Wide variety of runner height to allow numerous options for pipe positioning within the casing.
Spacers slide into casing with ease.
Quickly and easily assembled by manually fitting elements one into the other.
Environmentally friendly.
Spacers maintain continual long term support for the carrier.
No special tools required for installation.
Products Related to HDPE Insulating Cradles, L 209mm, W 130mm, T 6mm